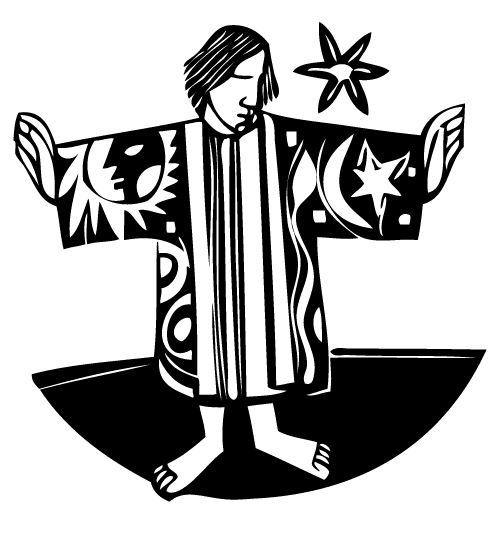 Greetings to those who were forwarded to this site from RealLivePreacher.com.
The Real Live Preacher blog lived from 2002 until 2013. I stopped writing for it in 2010.
It was a complex site with a massive database resulting from years of entries, comments, etc. It survived three or four Drupal upgrades, but it required work and expense to keep it online. And honestly, no one needed or wanted to see everything I ever wrote and every comment ever left there.
I do have the entire site archived safely, in case I ever want to bring it back. That is doubtful. I just can't imagine a scenario that would justify that kind of work and trouble.
But what about that one essay you remember and were looking for?
I am flattered to find that on occasion someone remembers something I wrote and would like to read it again. Click here to submit a request for me to bring back one of the RLP essays or stories. Over time I hope to develop a nice archive of the old material on this site.
I do have a new blog – Tertium Squid. But I'm still figuring out what I want to do with it. So it only gets updated once a month or so. I have a new life and career. Currently most of my energy goes to the righteous cause of making a living. But I keep dreaming of rediscovering the desire and drive to write.
We shall see.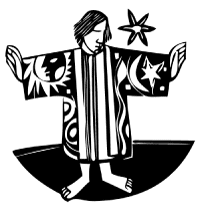 Gordon